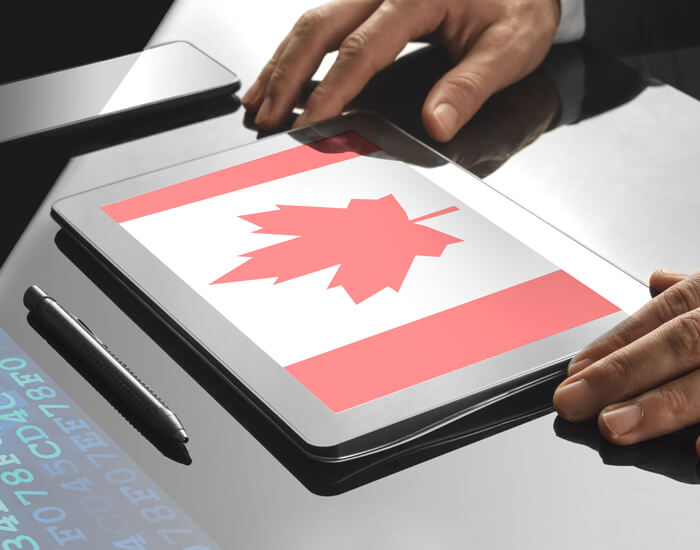 May 19, 2020
OTTAWA, ON  2020 — Shared Services Canada (SSC) has established a new procurement vehicle for network and security products and solutions designed to support the Federal Government Departments and Agencies.  The Scope of the procurement vehicle covers SSC's Local Area Network, Data Centre network, WAN Connectivity, Power Management, and IT Security Services.  It also includes maintenance of existing (legacy) network products, security products and services.
 SSC's Objective: Conduct Network Solutions purchases cost-effectively, with a smooth transition resulting in minimal business impact.  As such, they've taken a proactive approach to evaluating their service providers and Combat stood up to the challenge!
Combat Networks participated in the rigorous competitive process and was informed of its successful award of the Master Contracting Vehicle Agreement on January 28th, 2020.  As a key vehicle for large-scale IT procurement, NSSC will enable SSC to access upgraded, standardized technology and streamline its services to deliver on the expected savings.
Combat Networks is excited to be a part of the Digital Transformation taking place in the Canadian Federal Government.
Together with Combat's Technology Partners including A10, BlueCat, Checkpoint, Ciena, Cisco, Eaton, Extreme Networks, F5, Fortinet, Aruba, Infoblox, Juniper, Nokia, Riverbed, and Ruckus  Combat Networks will be well-positioned to help SSC achieve its long term technology objectives by supplying and maintaining the infrastructure that drives the Canadian Federal Government.

"We are thrilled to have been selected as a Master Contracting Vehicle Agreement holder" mentioned Rob Finucan, Executive Director at Combat Networks, "But what is really interesting about this contracting vehicle is its consideration of Socio-Economic Groups including Small and Medium-Sized Businesses, Women-Owned Businesses, Aboriginal Owned Businesses and other Socio-Economic Status Groups that may have difficulty accessing Federal Government Procurement Vehicles.  Combat Networks understands how identified Socio-Economic Companies can bring value to a Procurement Vehicle of this size and scope.  Combat Networks intends to engage with all of our – partner organizations over the 7-year term of the Agreement in the delivery of any future contract requirements."
Combat is happy to continue to grow its partnership with Canada's Federal Government.  This award is a testament to the strategic design of the company and investment in its people.
About Combat Networks: Combat Networks Inc. was founded in July 2001 and is a wholly Canadian owned and operated Communications Solutions Integrator for Enterprise, Government, Health Care, and Education infrastructures where security, performance and reliability are key to operating mission-critical communication networks.
We believe that Specialized Service and Technical Competence produces valuable customer experiences and reliable partnerships.